One of the pleasures (not to mention the occasional massive time suck) of the video web is rooting around for and discovering well-performed cover versions of classic movie tunes. Caught up against our weekly deadline with no articles to speak of completed (though some in progress), I decided to turn on the MovieFanFare jukebox and toss up five of my recent favorites in this tradition:
Theme from Schindler's List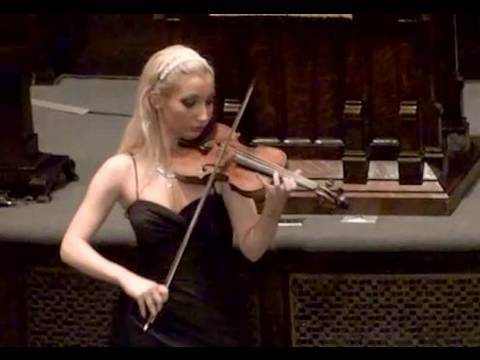 The upcoming Blu-ray release of Spielberg's Holocaust masterpiece—not to mention our recent inquiry as to composer John Williams' status as overrated or underrated—got me thinking once more of this haunting melody. Ann Fontanella has some local (that is to say, Philadelphia) connections; this video, like her many others, includes some marvelous running annotations that reveal her insights about the nature of the piece and the technical requirements for playing it. You're going to be an instant fan; her performance of Paganini's Caprice No. 24 is a real stunner.
"Meglio Stasera" ("It Had Better Be Tonight"), from The Pink Panther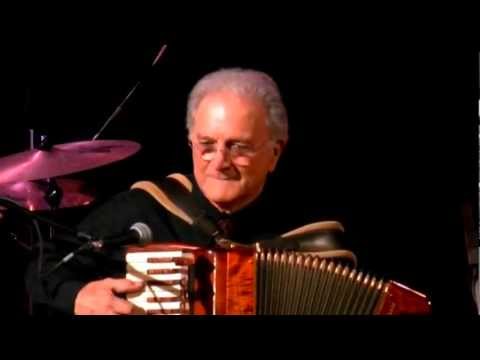 No lyrics here in Italian nor English, but Henry Mancini's catchy melody survives quite well without them. And these folks are obviously having a fine time of it.  To enjoy the definitive performance of this "Frantastic" piece, go here.
"Skyfall"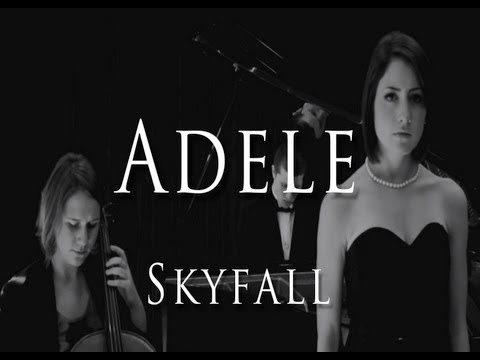 As Adele marches on to inevitable Oscar glory (put that one in the bank), it's been amazing to see how many people have attempted to cover the latest Bond tune. Of all the ones I've listened to, I'm partial to this for evoking the sensual melancholy we associate with best John Barry 007 scores. At 3:04, you'll hear the cello play a fragment of the James Bond Theme's brassy midsection that I wish the film's version had included; I think it makes for an even better bridge than the film's edit of the full single at that juncture. (Though I suppose those extra few notes from the Norman/Barry piece may have rendered it ineligible for an Academy Award for excessive use of preexisting material)
"Smile" (Charles Chaplin, John Turner & Geoffrey Parsons)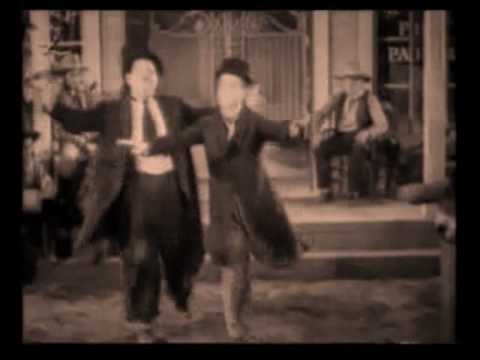 Charlie Chaplin composed the melody for Modern Times; in 1954, lyrics were added for Nat King Cole's debut cover of the romantic, optimistic standard. I like the Holly Cole cover, but I find it difficult to locate anything that equals NKC's soulful interpretation. This one, by Elvis Costello, comes close with its jazzy cheer; this video matches some charming footage to it (while the abrupt cut-off at the end perhaps keeps it from true YouTube greatness).
Finally…this is just irresistible fun for the movie music maniac: