We're back at it. Forget how to play? Go here to review the "rules" from our first go-round of Cinemassociations, the list-making game sure to get you thinking about what movies you want to add to your library next. And what movie collector isn't always thinking about that?
Irv and I got engaged in a profoundly nerdy and nebulous debate while evolving our word-associating endeavor, concerning what we felt would or would not constitute "cheating." If the list that comes out of your head rolls off like this:
Casablanca/Humphrey Bogart/Ingrid Bergman
…is that an "inferior" set of associations than a list that tumbles out in this fashion?:
Humphrey Bogart/Casablanca/Ingrid Bergman
See the difference? We ran some words a few times for ourselves trying to figure out what would "count" and what would be worthy of a game-over buzzer. Then again, even though we set up some pretty specific requirements at the outset–as in, the next word on your list should always refer directly back to the previous word, not to something two words ago, etc.–what I keep returning to is our little mini-advisory at the end of our introductory video: No score, no end, just fun.
With that in mind, here we go again: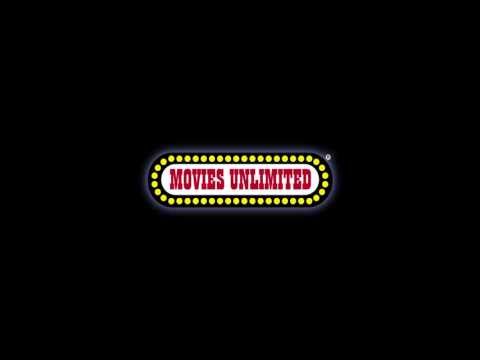 Pick up wherever the commenter before you leaves off and let your cinema-craving consciousness cut loose. Or do your own variation on Irv's list…or just make up your own new rules…'cause that's pretty much what we're doing. Time for your 10!