One actor. Two film roles. You tell us which portrayal was the best. The most memorable. Or iconic. Or simply your favorite.
But before you pass judgment, a few words defending the "character" of each…
The case for Ungar & Madison
Not an easy choice: Do you prefer the tandem in their prime, portraying fastidious Felix and Oscar the slob…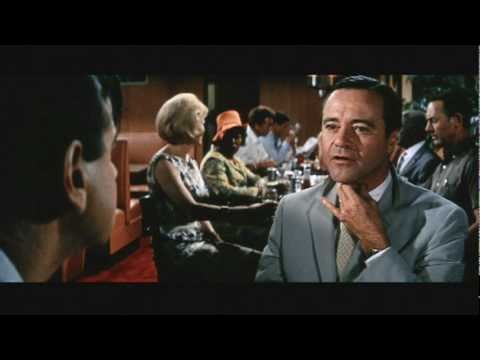 .
The case for Gustafson & Goldman
…or are you partial to them in their vintage years playing hapless John and crusty curmudgeon Max?
Now that you've heard the arguments for both it's time to render your verdict!