Is it a so-bad-it's-soothing Golden Turkey? A really, really, r-e-a-l-l-y slow-paced epic? The comforting black-and-white imagery and gently crackling soundtrack of a Universal Monster Movie? (OK, that's my answer, but in my case, that's more like a lullaby situation than a negative "Oh, I'm so bored" situation)
Here's Irv's answer, which I think you may find an unlikely pick: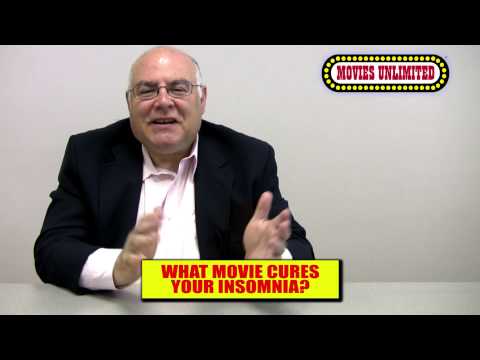 Now let us know your pick(s) and why…and prop your eyelids open Clockwork Orange-fashion if you need help keeping awake long enough to do so!